There is something like a fullness in the equinox light, a sense of repose and delight in its play over landscape, people and buildings.
Enjoy!
Roof and tree tops in a welcoming stance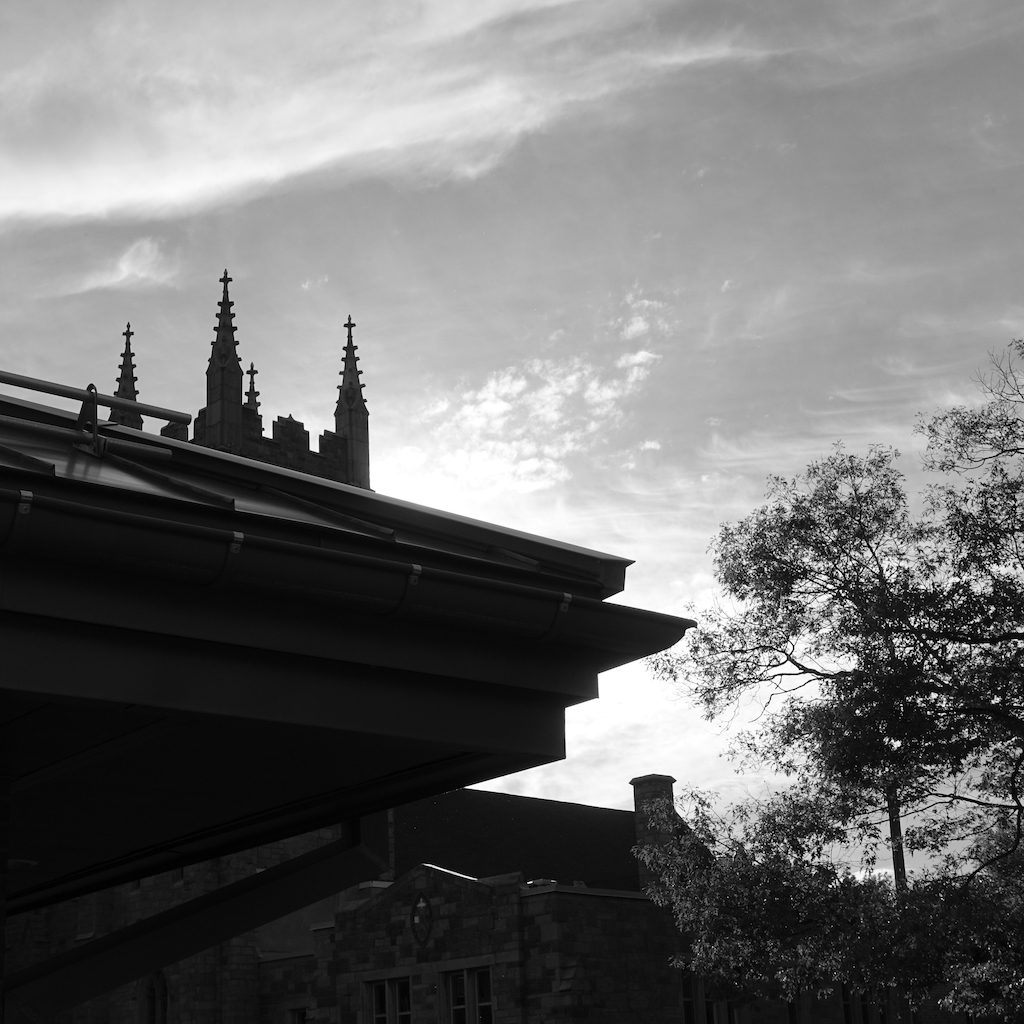 The tree huddle by the mound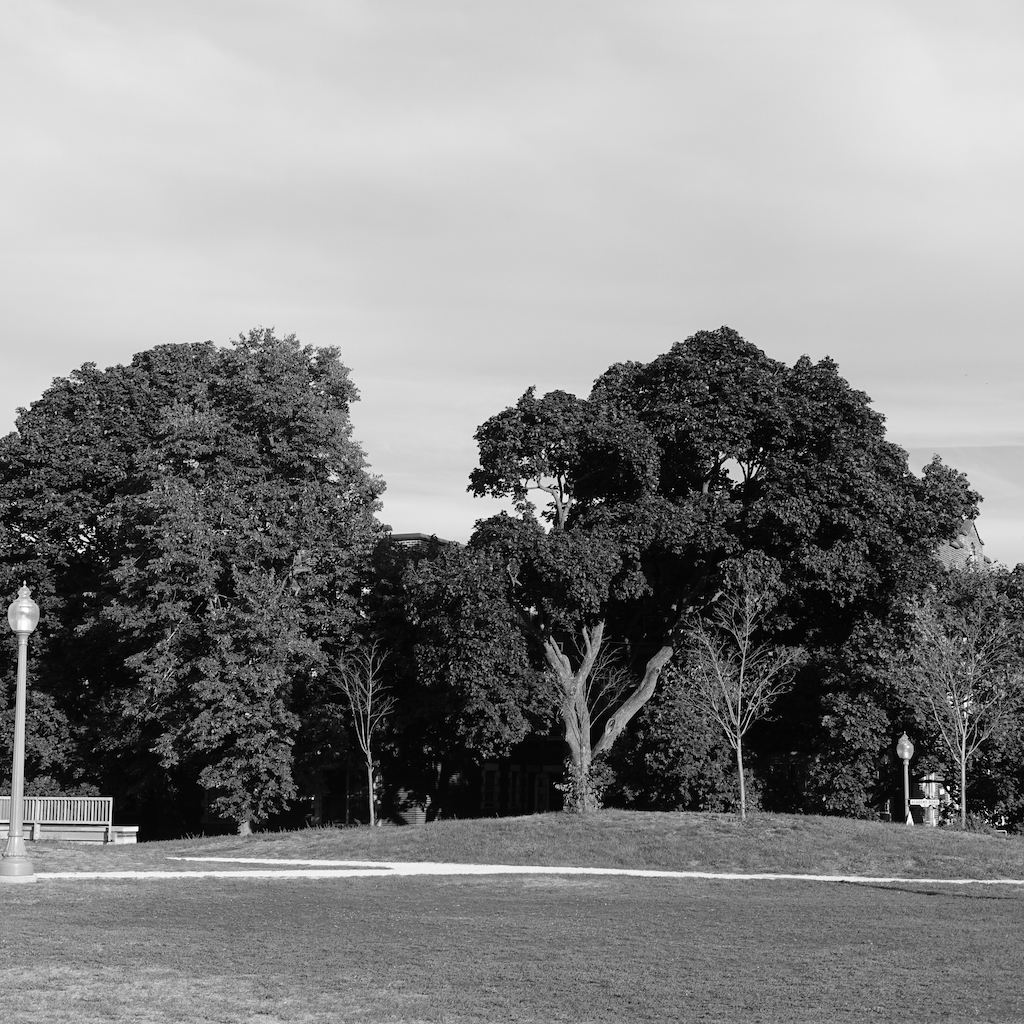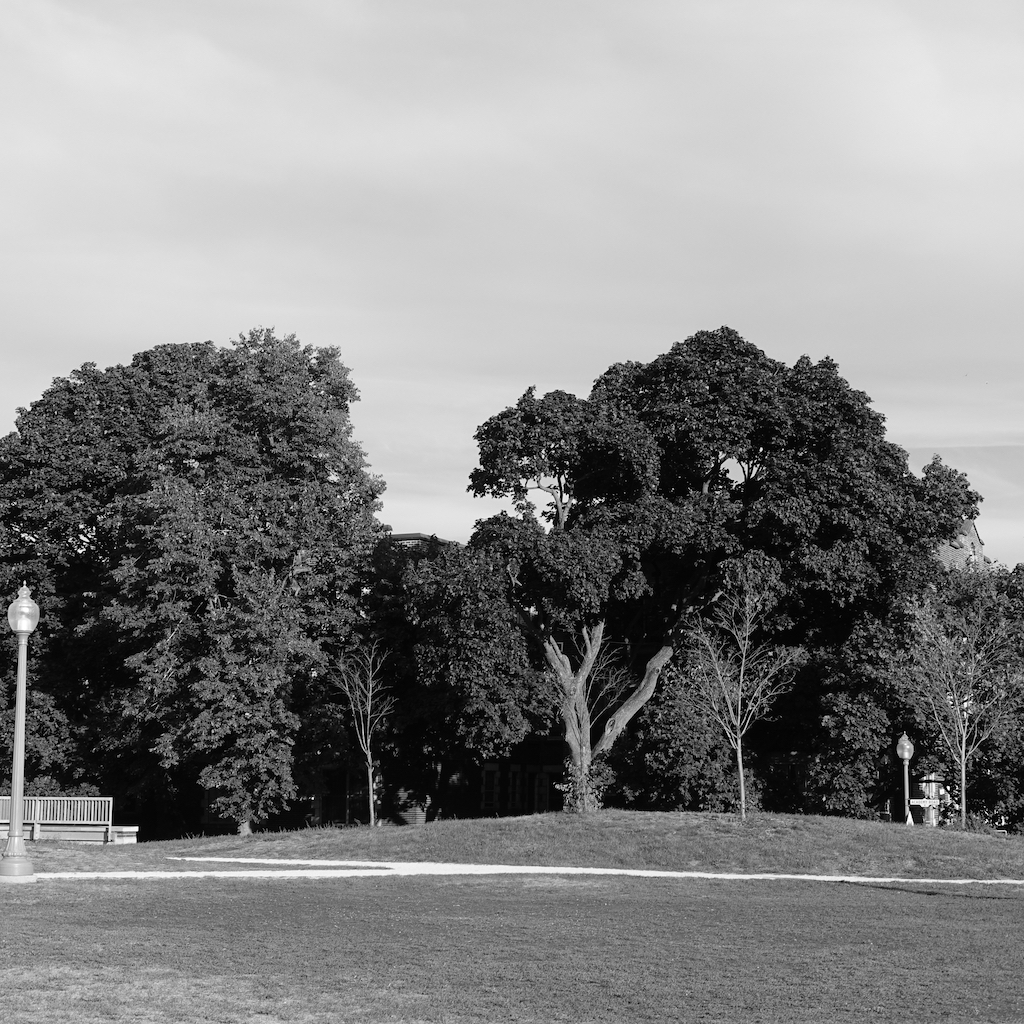 A pause for reflection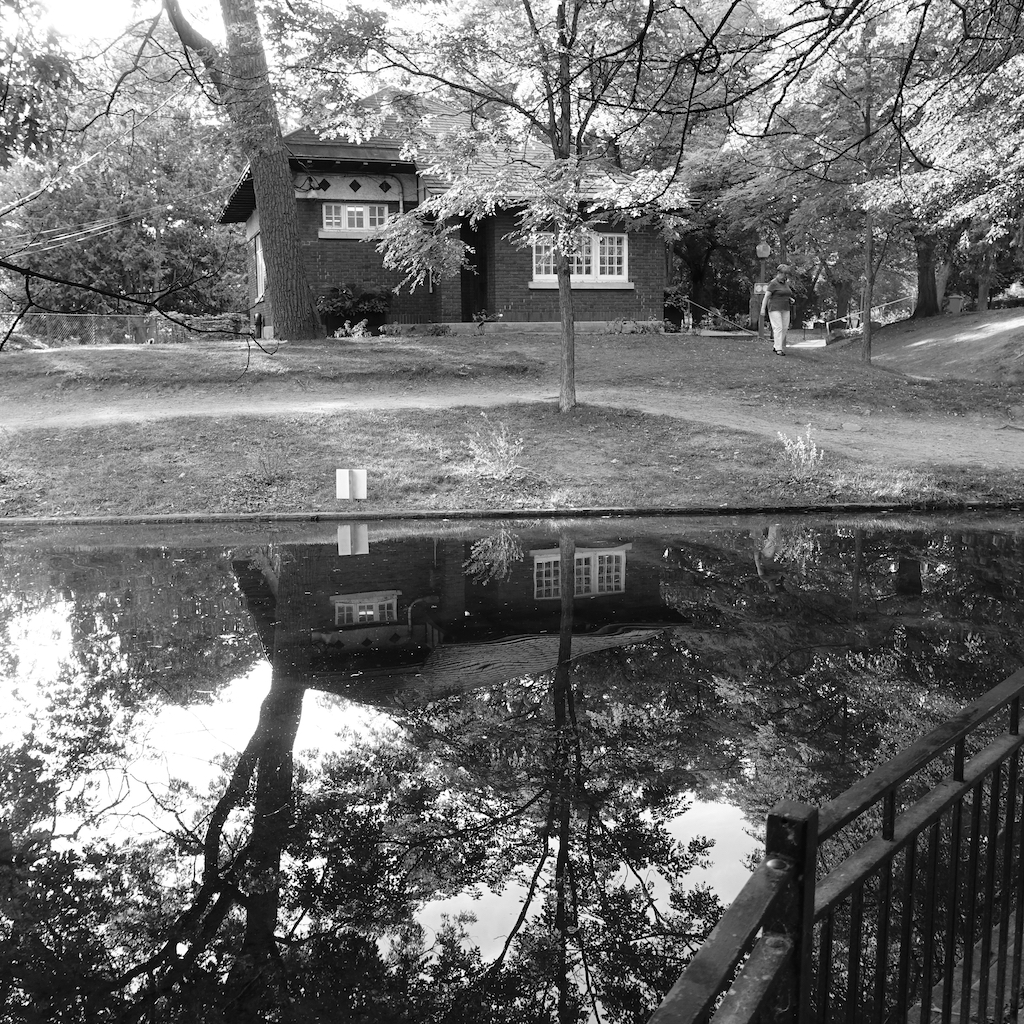 Alone with a book and the light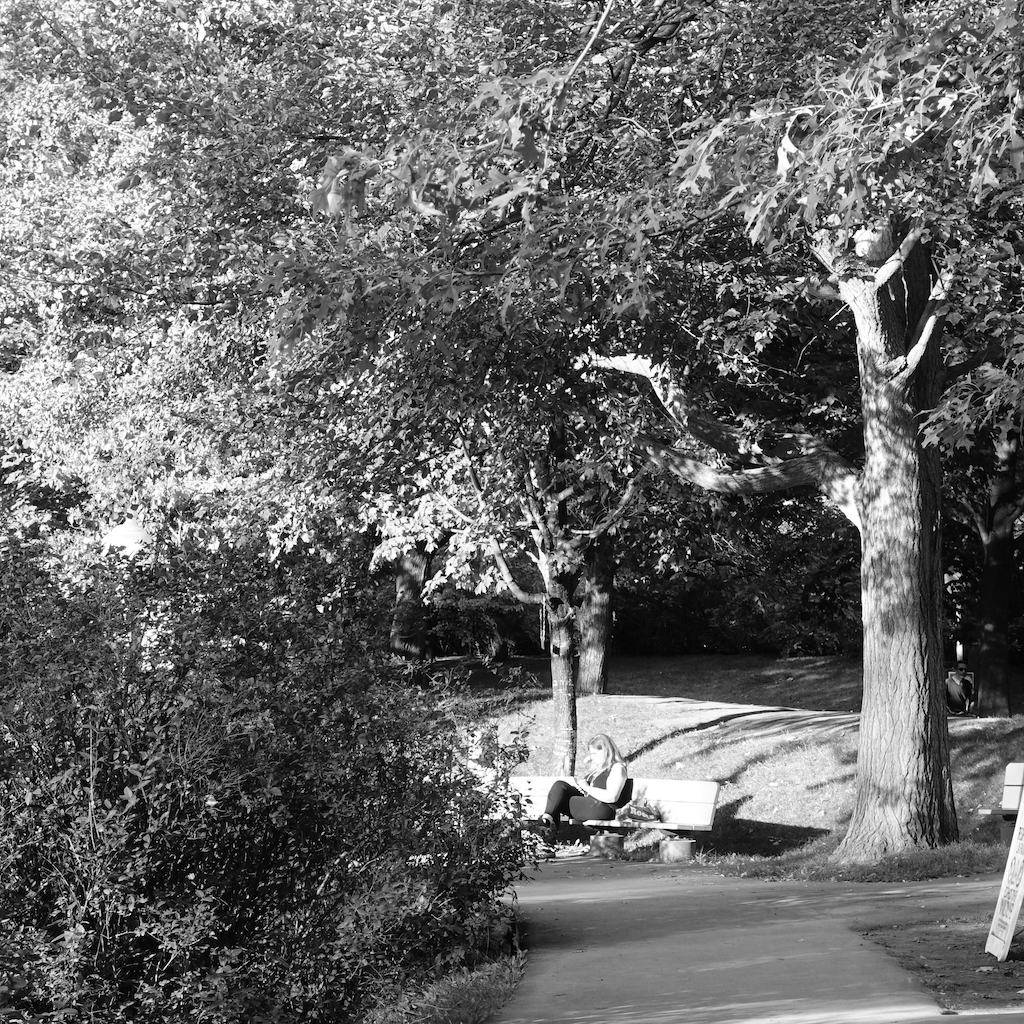 Together by the brook and the light
 End words
 Parks are not just the lungs of the world … they allow us somehow to be at peace with it.
All images by Maurice Amiel