In the summer of 1985 I was invited to join an Italian journalist colleague to travel across the U.S. to photograph and interview Navajos, Apaches and Sioux in Arizona (Monument Valley, Window Rock, Canyon De Chelly, Fort Apache, Tuba City, Tucson), South Dakota (Wounded Knee, Pine Ridge), Montana (Custer Battlefield). It was an unforgettable experience that I wish to remember here, with some contemporary updates.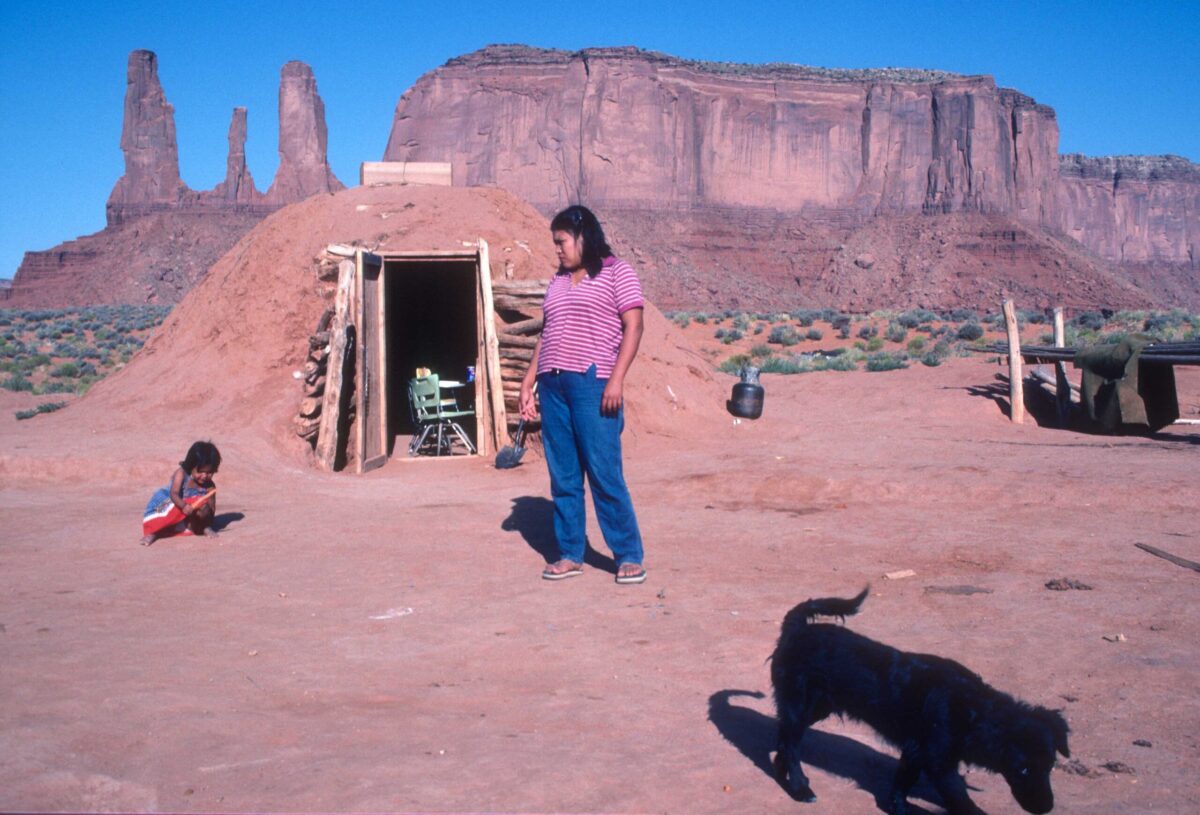 We used to call them American Indians to distinguish them from the inhabitants of India, and by that we only meant Indians of North America, the Unites States and Canada, as they had been portrayed in western movies, with tribal names like Apaches, Cherokees, Cheyennes, Comanches, Lakotas, Mohicans, Navajos, Sioux, Inuits, Algonkin, Iroquois, etc. Children all over the world, including us in Italy, played the game of Cowboys and Indians, with feathered headsets, tomahawks, bows and arrows, gun belts and Winchester rifles.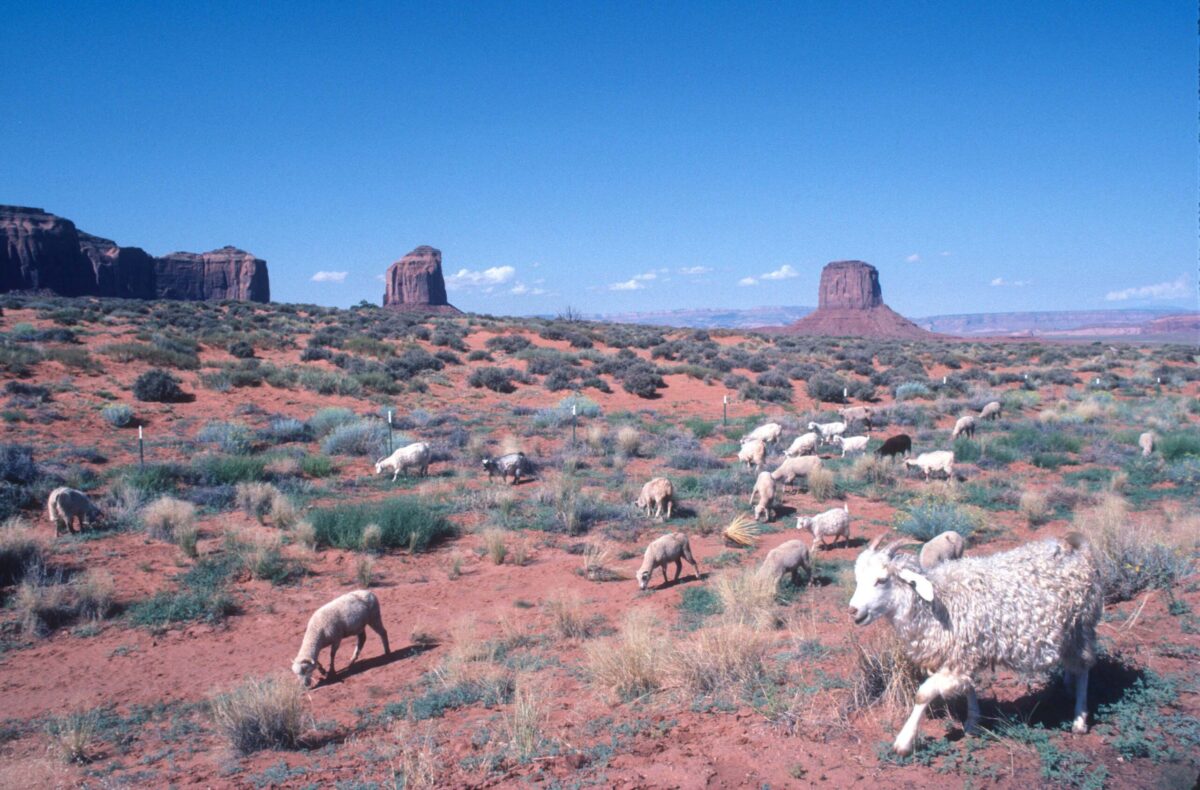 In the mid 1970s the term Native Americans was adopted. During the past year, a new acronym was coined, BIPOC (Black, Indigenous, People of Color). The term Indigenous People, as used by the U.N. (United Nations) in 2007, includes the Natives of Central and South America, such as the Aztecs, Incas, Mayas, the Aboriginals of Australia, the Maoris of New Zealand, and many other original inhabitants prior to European colonization. Read the latest guidelines from UCLA's D.E.I. (Diversity, Equity & Inclusion).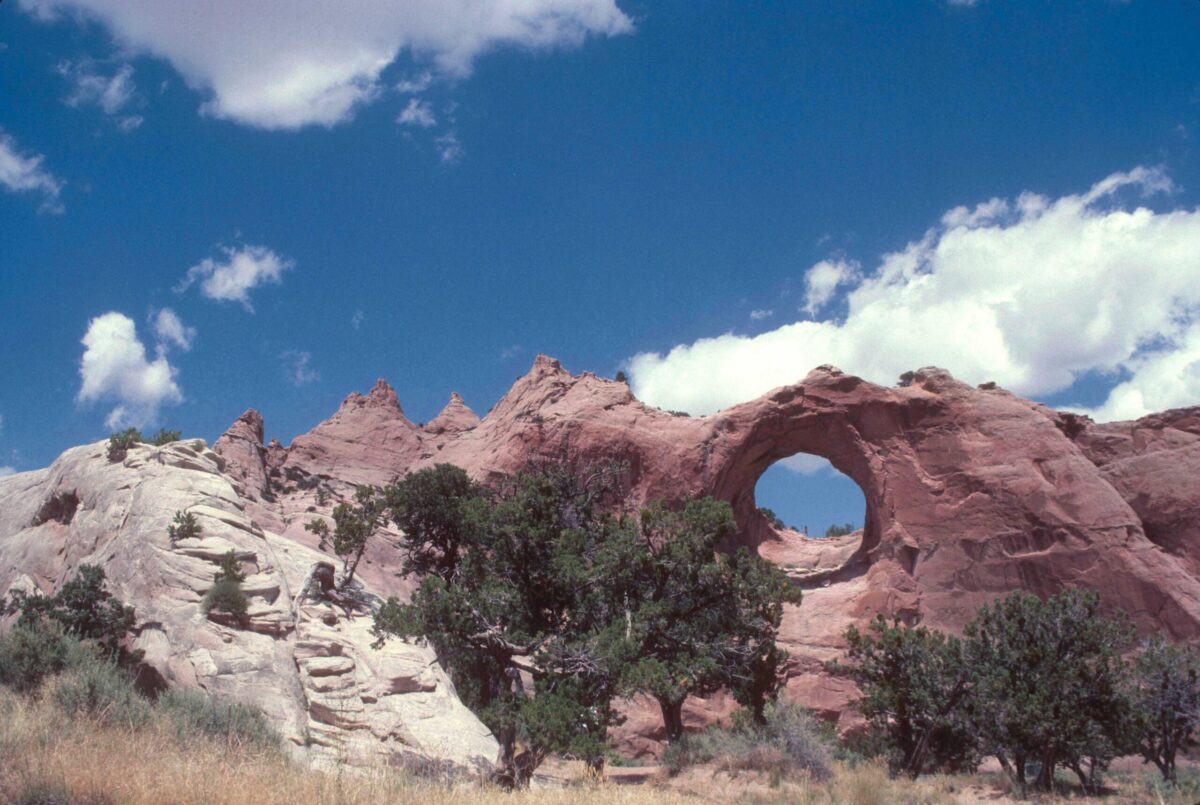 In 1994, as the Los Angeles correspondent for the Italian film magazine CIAK, I wrote an article about Geronimo, directed by Walter Hill and starring Wes Studi, and new westerns where the Indians were depicted more authentically than in the past.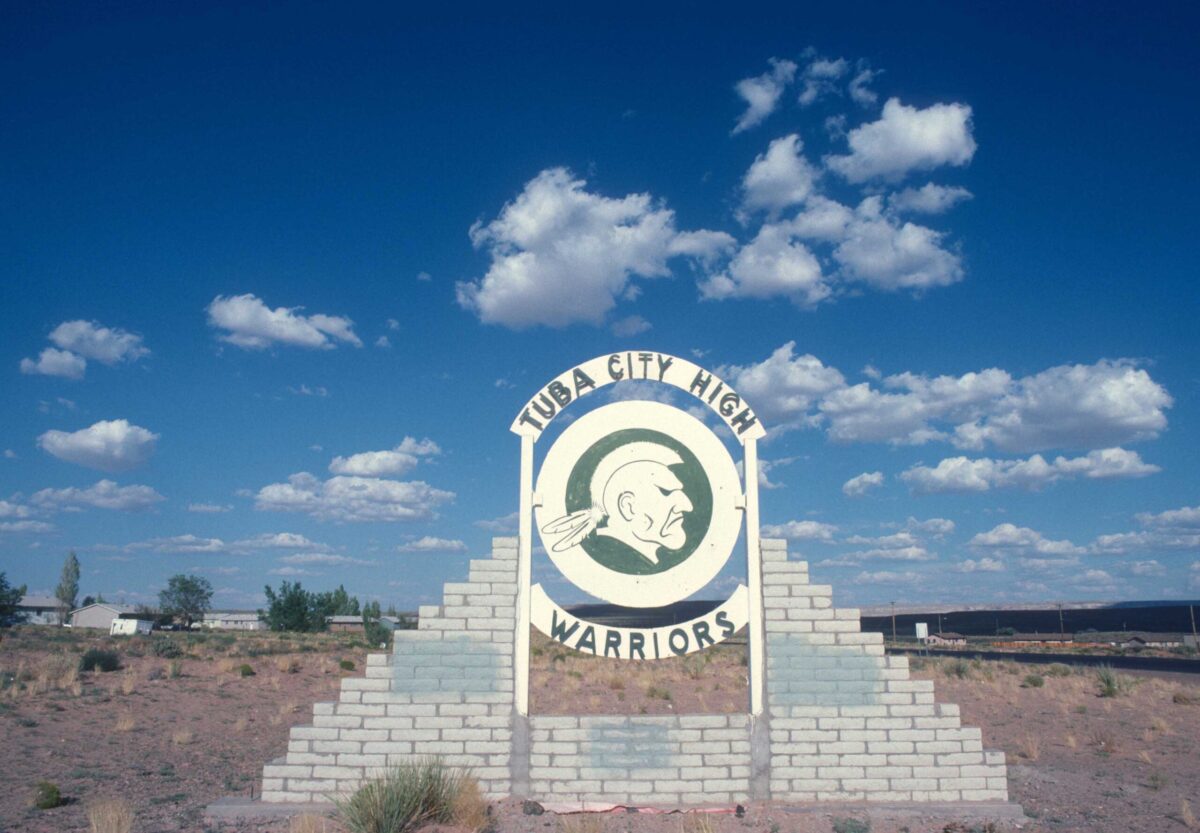 When I visited the Sundance Institute in Utah to research my thesis on Robert Redford and the American West for a Master in Critical Studies at USC's School of Cinematic Arts (which was published as a book in 2007), I realized how it's the learning of the ways of the Indians to deal with animals and the natural world that makes a true western hero, not the shooting of rival gunslingers. That is what I aimed to prove by examining Redford's work as an actor and director in movies from Jeremiah Johnson to The Horse Whisperer.
There are many other tribal Indian names than those most commonly known. For example, the original inhabitants of Los Angeles are Gabrielino-Tongva. In 2013, a new park in Santa Monica was named after them.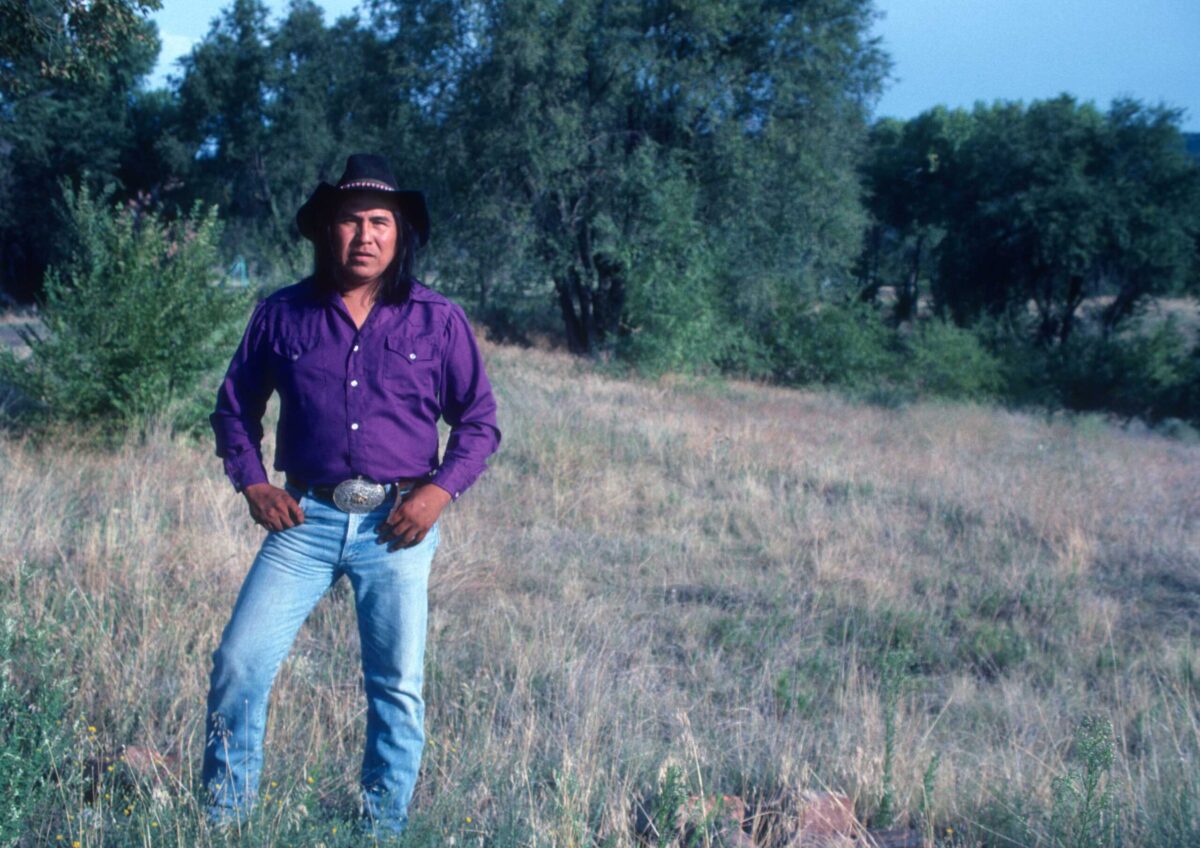 While researching my article about The Wisdom of Plants, I read Braiding Sweetgrass by Robin Wall Kimmerer about Indigenous People's reverence for trees. Read her essay "White Pine" in the new book The Mind of Plants.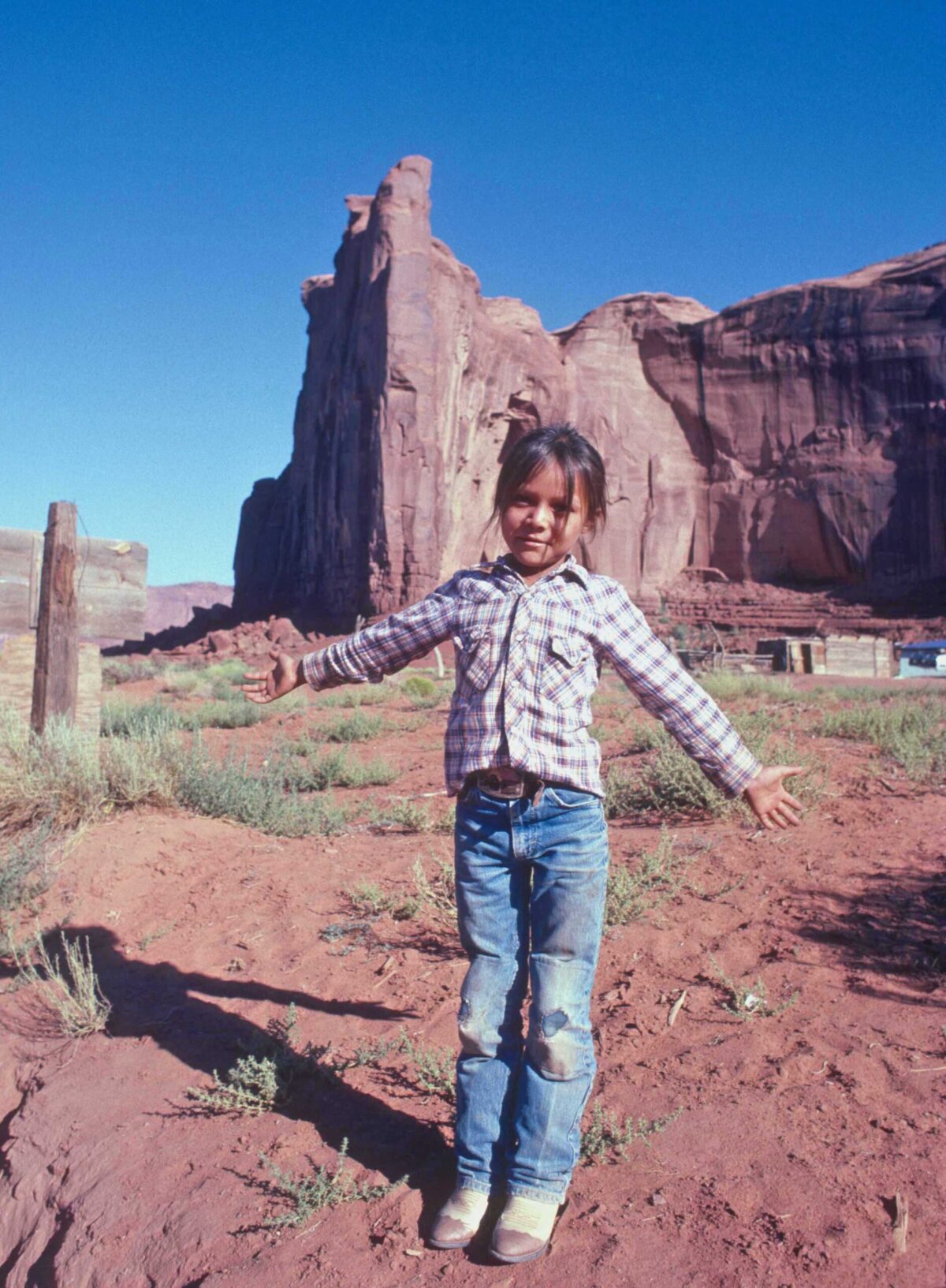 Recently I watched Beans, directed by Tracey Deer, about the 1990 protests of the Mohawk community in the town of Oka, Quebec against the extension of a golf course into a sacred burial ground.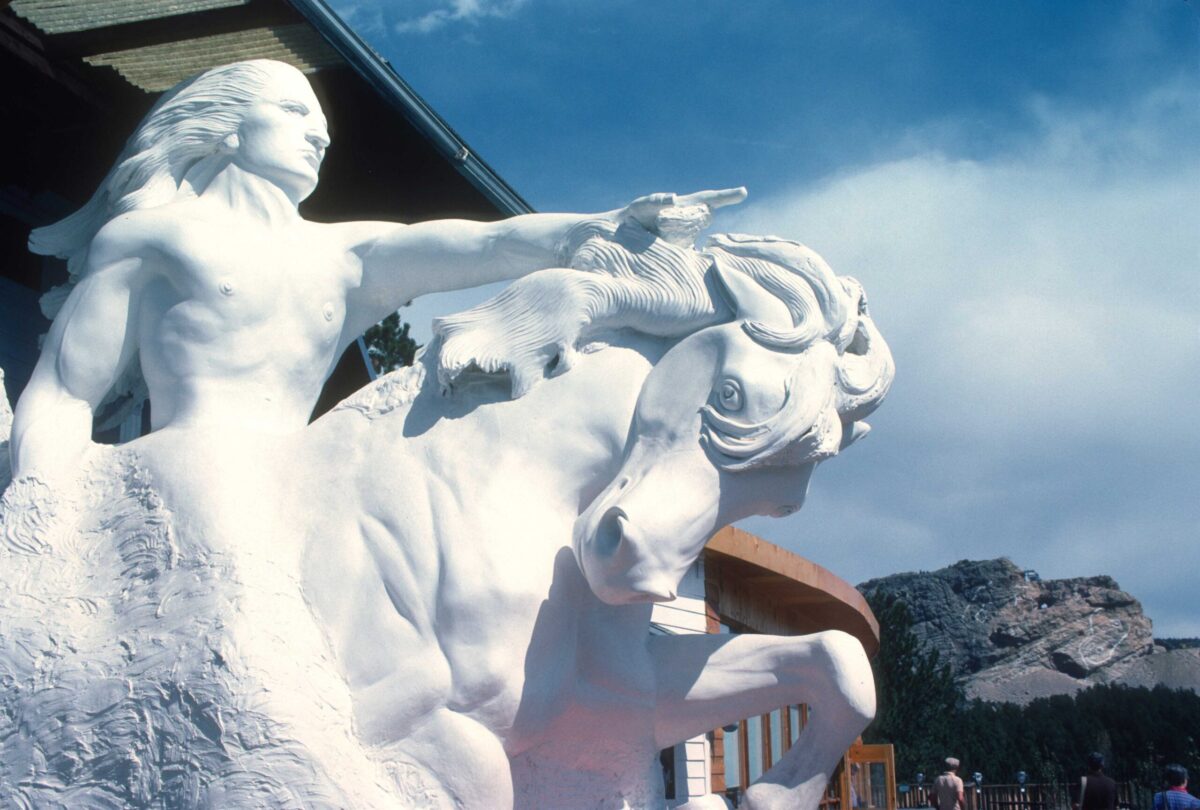 And I read in YES! Magazine an article about a new book, Required Reading: Climate Justice, Adaptation + Investing in Indigenous Power, curated by the NDN Collective based in South Dakota.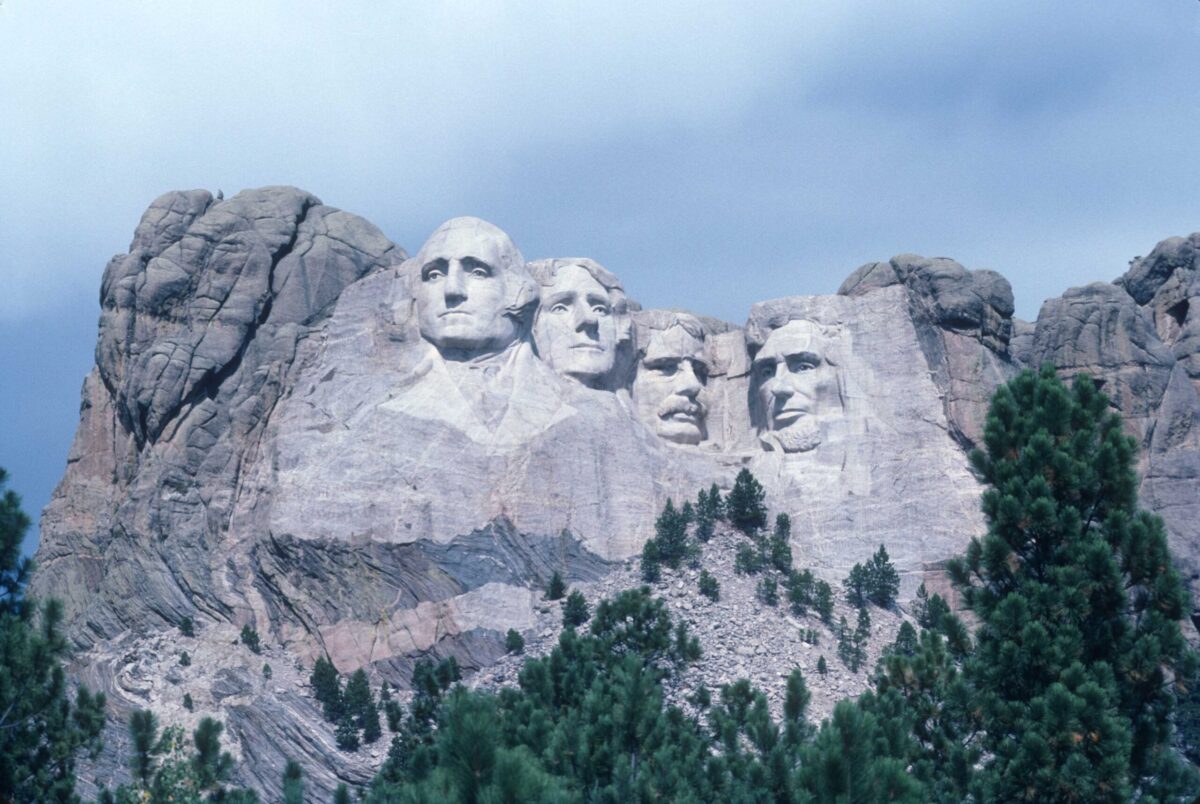 Click on this link to see the complete 1985 photo essay on American Indians, and read the article I wrote at the time, in the Elisa Leonelli Collection at Claremont Colleges.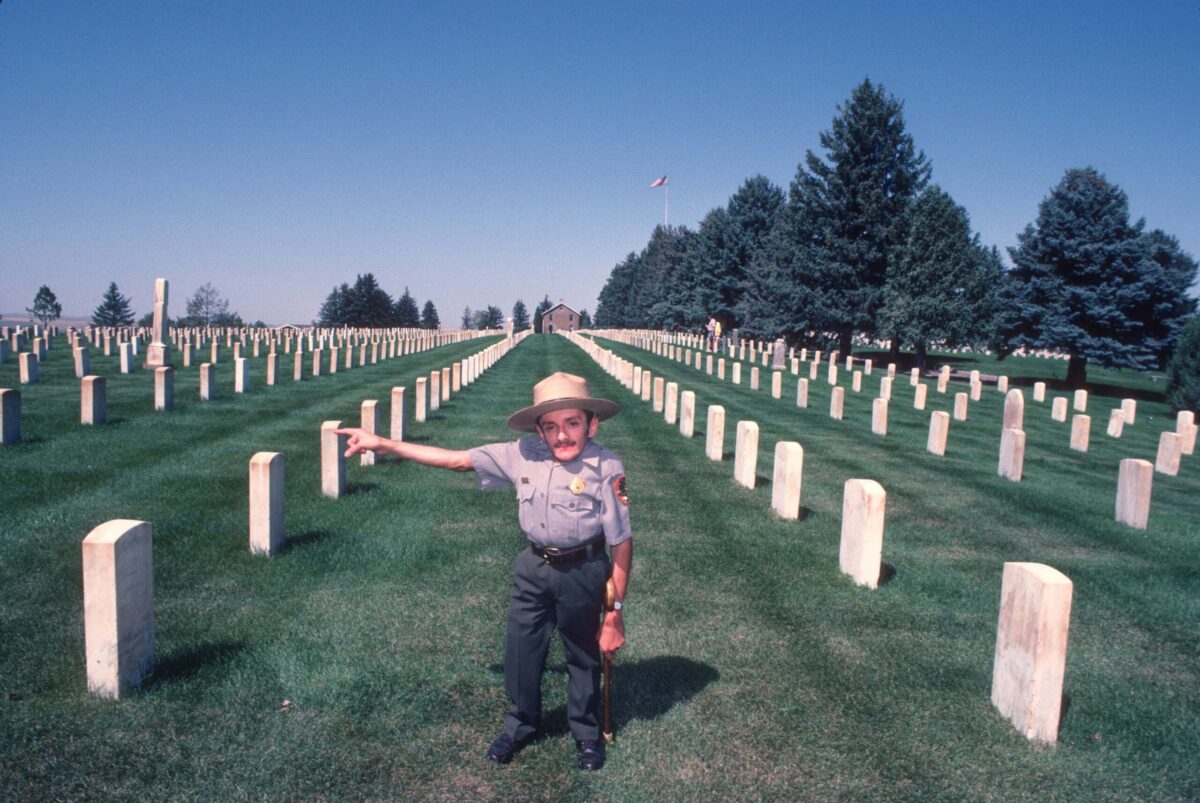 A touching story that I discovered while researching updates for this article is that Park Ranger Douglas Keller, who showed us the cemetery at Little Big Horn Battlefield in Montana, died in 2005 at age 41, due to osteogenesis imperfecta, the brittle bone disease that he was born with.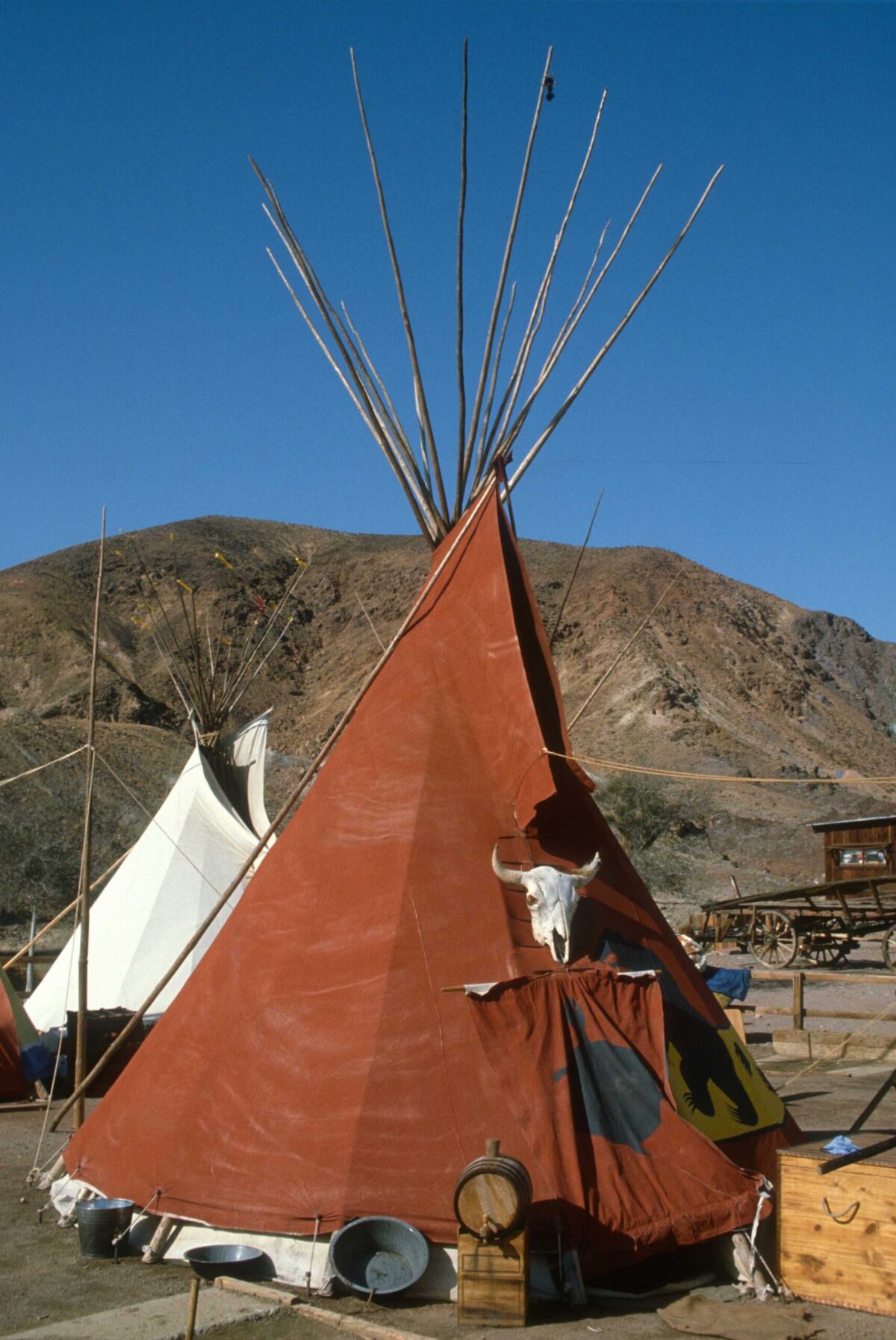 And one last image, an iconic Indian teepee, that I photographed on our drive from Los Angeles to Monument Valley.