Poets on Craft:
Phina So and Randa Sor
For this seventy-sixth post in our Poets on Craft series, we have Phina So and Randa Sor.
Poets on Craft is a cyberspace for contemporary poets to share their thoughts and ideas on the process of poetry and for students to discover new ways of approaching the writing of poetry. In the face of a pandemic that is both viral and political, it is a resource for strength and creativity, friendship and beauty, love and rejuvenation. It is thus a celebration of the beautiful and eclectic minds of contemporary poets.
The format is as follows. I emailed poets these questions: "Generally speaking, how do you build a poem? How do you start a poem? How do you move from one line to the next? How do you know when to end a poem?"
With the exception of length requirement, poets are free to respond in whatever manner they find appropriate to their styles and concerns.
Access to Poets on Craft is democratic. Generally speaking, anyone can have free access to these posts. With that said, please consider supporting our poets by clicking on the links in their bios and purchasing their work.
This series is intended for educational purposes only.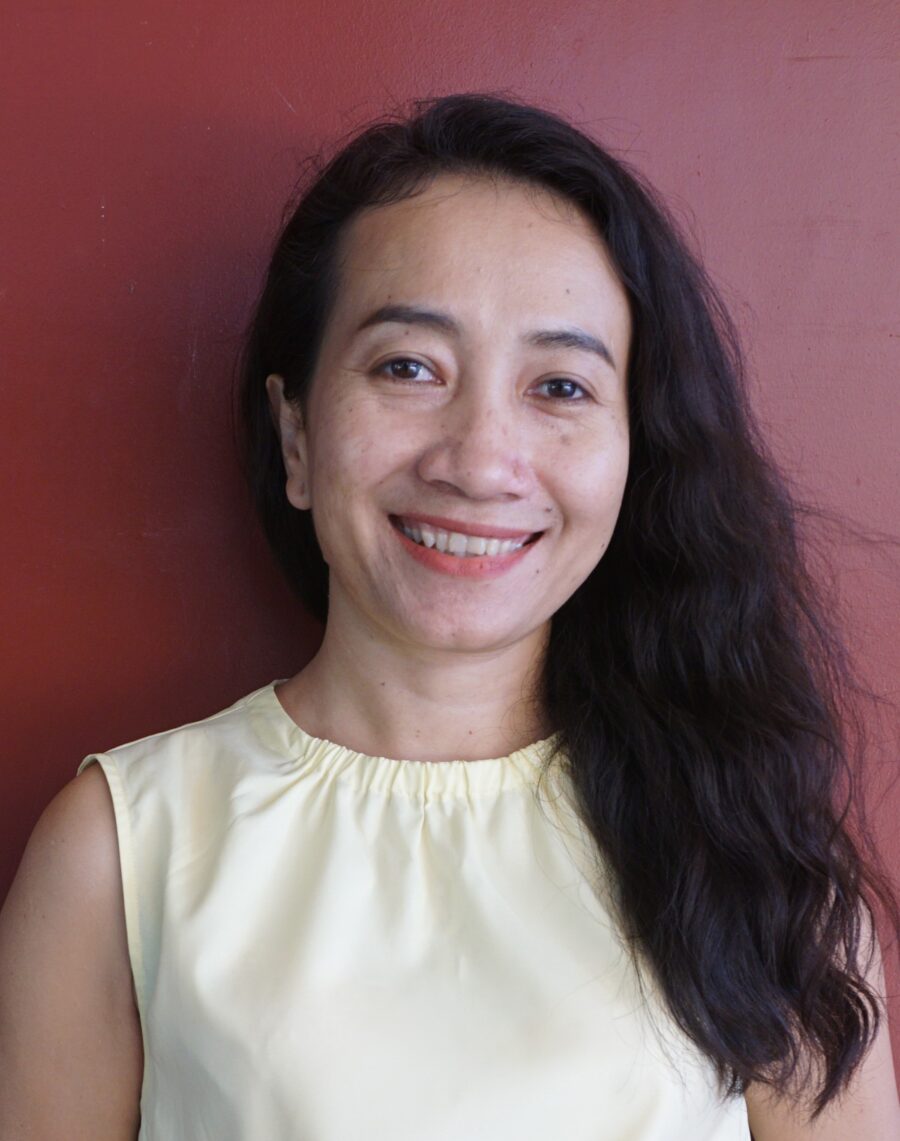 Phina So is a writer, publisher, and literary translator. She founded the Khmer Literature Festival, with its virtual 4th edition organized successfully in October 2021. She also co-founded Kampu Mera Editions, a small press through which she and her peers have published 7 titles since 2015. She is currently exploring poetry, organizing reading events and occasionally performing poetry.
In writing a poem, I often listen to the voices and words that come to my heart. I listen to them attentively. Then I noted these terms down immediately somewhere. Often I get inspiration from social events that I face. The events are related to women equality, body shaming, rapes, rape apologist mindsets, and social injustice. I only describe what I see and I don't offer any solutions in my poems.
Frequently, I write rhyming poems. It does not take much time to find words that rhyme in Khmer language. There are plenty. However, the challenge is finding the most accurate rhyme words. Sometimes I write free verse in Khmer, which I know is not favorable to many conservatives, but I like to explore free verse poems with my readers. I am curious to see how they would engage with them. How do they respond to my free verse poems?
I've learned the style of ending the poem from poet Chin Meas. He often ends a poem with nowhere to go. It is like throwing something in the air and it stops there. It is also something like requesting readers to go to a place and let them find their way home themselves. I like it this way. It challenges some of the Khmer readers who like to get everything from what they read. I'd like to offer something new. It does not matter if they like my poems or not.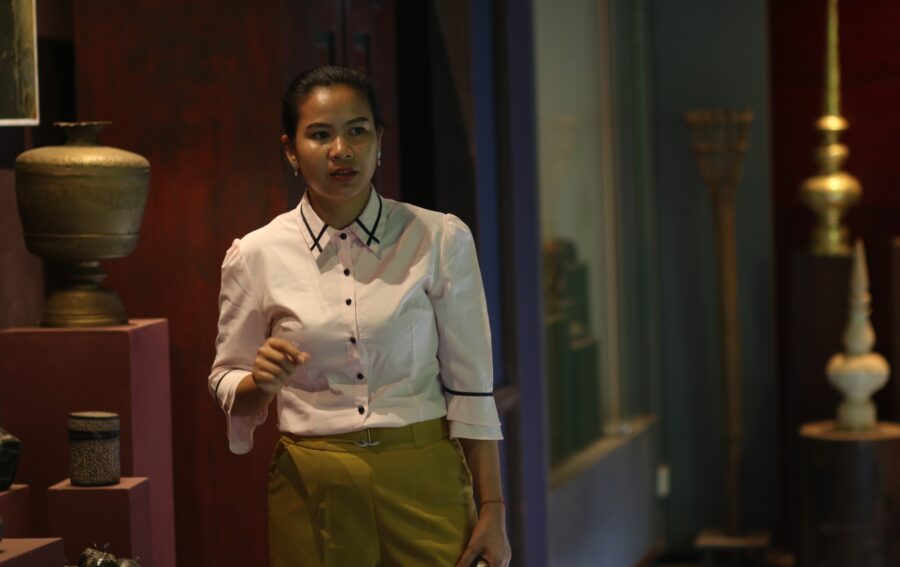 Randa Sor is an employee of Oddar Mean Chey Provincial Hall in Oddar Mean Chey, Cambodia. In addition to her work experience, she has worked as a trainer in a number of children's organizations and has won the first prize in the Capital Youth Outstanding Competition as a Bachelor of Laws student at the Royal University of Law and Economics, in Phnom Penh, in 2014.
I write poetry in response to the realities of society. There are many problems that we see but can't say. But we can point out these societal problems in writing. We also know that there are not as many readers in Cambodia as there are in Europe. However, each reader is rich in resources to understand in depth the social events that have taken place.
I start my poems by reflecting on the grief of the victims who suffer social injustice. I use these sorrows as poems to show readers the suffering of the Cambodian people, but I do not use their own images.
My poems are free verse. Combining phrases or moving from one line to the next is less of a problem in this kind of poetry than in traditional Cambodian poetry. Importantly, it is meaningful to me that readers understand the content of what we want in a poem.
As for how to end a free-verse poem, if we look at it, there is a sign of the end, but it does not mean that the poem is finished. There is no end. The poem contains multitudes of possible meanings for the reader. It is not written to force the reader to a particular understanding. It is the reader's freedom of thought and perception to interpret the poem as they understand it.
(Featured image by Alexis Rhone Fancher)
Author
Bunkong Tuon is a Cambodian-American writer and critic. He is the author of Gruel, And So I Was Blessed (both published by NYQ Books), The Doctor Will Fix It (Shabda Press), and Dead Tongue (a chapbook with Joanna C. Valente, Yes Poetry). He teaches at Union College, in Schenectady, NY. He tweets @BunkongTuon
Tags: