Random Writers List Their Go-To Memes of the Past 2 Months
We're at the point of the stay-at-home orders in which we no longer use "words" to communicate. Because, I mean, who even wants words anymore?
Lucky for us, we're also living in the time of a universal language called MEMES.
So of course, I followed up the TV episodes question and the scariest movies question with:
What's been your go-to meme over the past two insane months?
***
Shali Nicholas
Hyunjin Jo
Juli C. Lasselle
Richard Cooper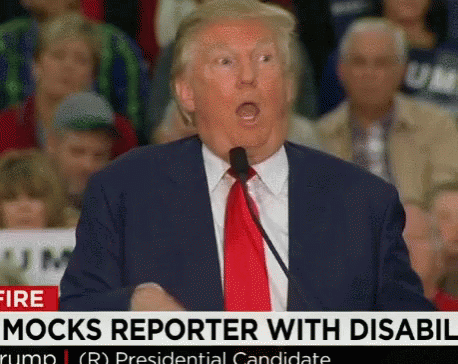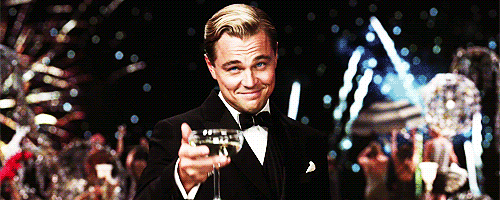 Gina Ruiz
Stephanie Green Smith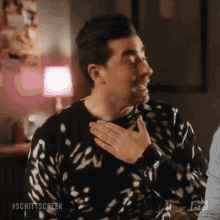 Marie Smart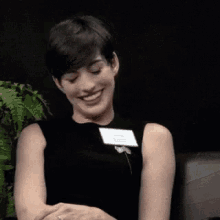 Leona Noel Fagerhaugh Maygem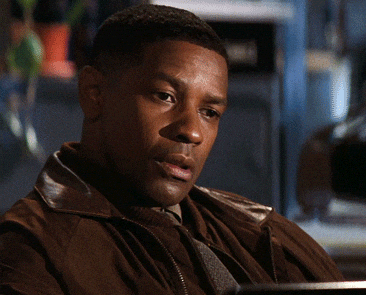 A Lucia Estrella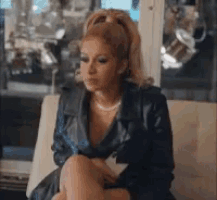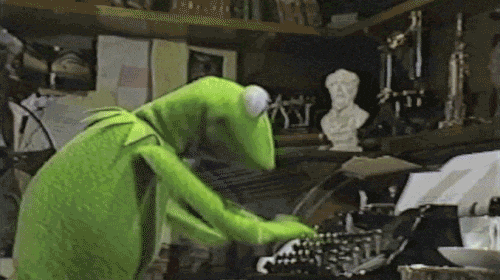 Jason O'Toole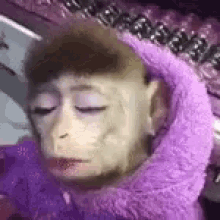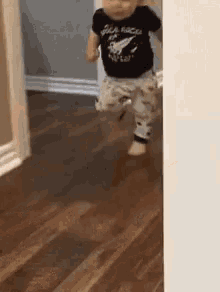 Clemen Shine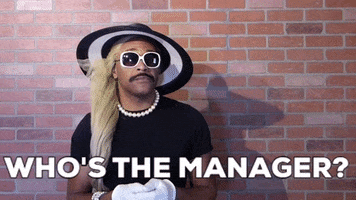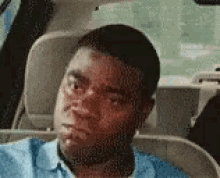 Adjua Gargi Nzinga Greaves
Elizabeth Bradley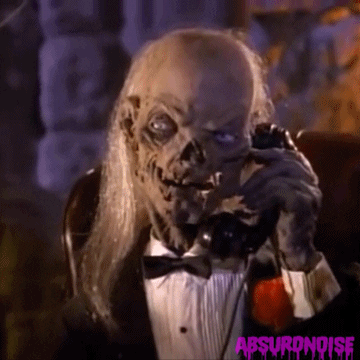 Barracuda Guarisco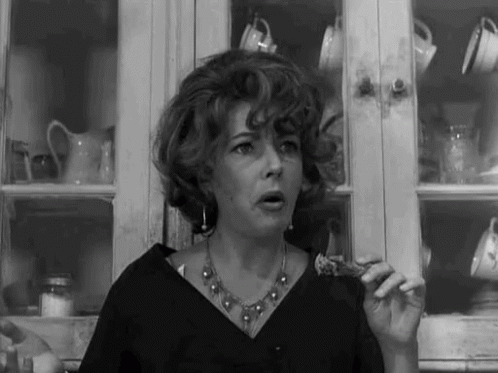 Diana Artemezia K
Author
Chiwan Choi

is the author of four books,

The Flood

,

Abductions

,

The Yellow House

, and

my name is wolf

. He is also a partner at Writ Large Press.
Tags: