Despite current unpredictabilities, the bloom of live performance continues with a trio of New York visitors in Beverly Hills, West Adams & downtown, classical South Asian dance in Northridge, al fresco dance fest in Leimert Park, flamenco in Hancock Park, site specific dance in a downtown park, plus more SoCal dance this week and a peek at next week.
Live This Week
Festival al fresco
Celebrating and showcasing Black and Latinx choreographers, BlakTinx Festival 2022 presents two live outdoor concerts. Founder/director Licia Perez's continues to select choreographers that include both emerging and established dancemakers. A complete list and bios of this year's 20 participants are at the website. The audience is encouraged to consider this a picnic as much as dance performance, with blankets, chairs, hats and water encouraged and welcome. During Covid, BlackTinx joined the shift to an online streamed festival and found the streamed option expanded the festival's audience. With the return of the live event, this festival is making a streamed option available later on BlakTinx' YouTube channel. At Leimert Park, 4395 Leimert Blvd, Leimert Park; Sat., April 9, 1 & 5 pm, BlakTinx Festival.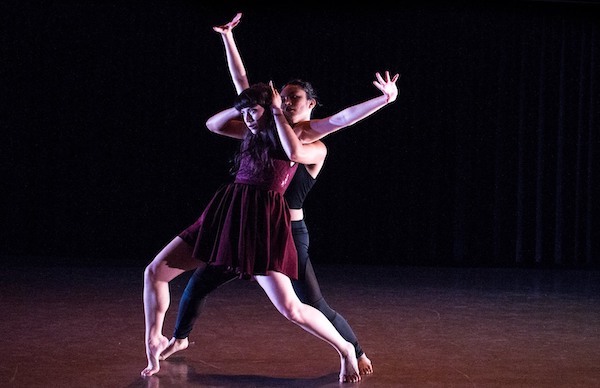 A significant return
Nonchalantly passing a remarkable benchmark, the eponymous Garth Fagan Dance is welcomed back after a five year absence. The company has been known by different names since its 1970 founding, but the company's remarkable longevity now extends over fifty years. In 1997, choreographer Fagan gained wider public attention for his Tony-award winning dance moves for the stage version of The Lion King. At Nate Holden Performing Arts Center, 4718 W. Washington Blvd., West Adams; Fri.-Sat., April 8-9, 8pm, Sun., April 10, 3pm, $25. itsmyseat.com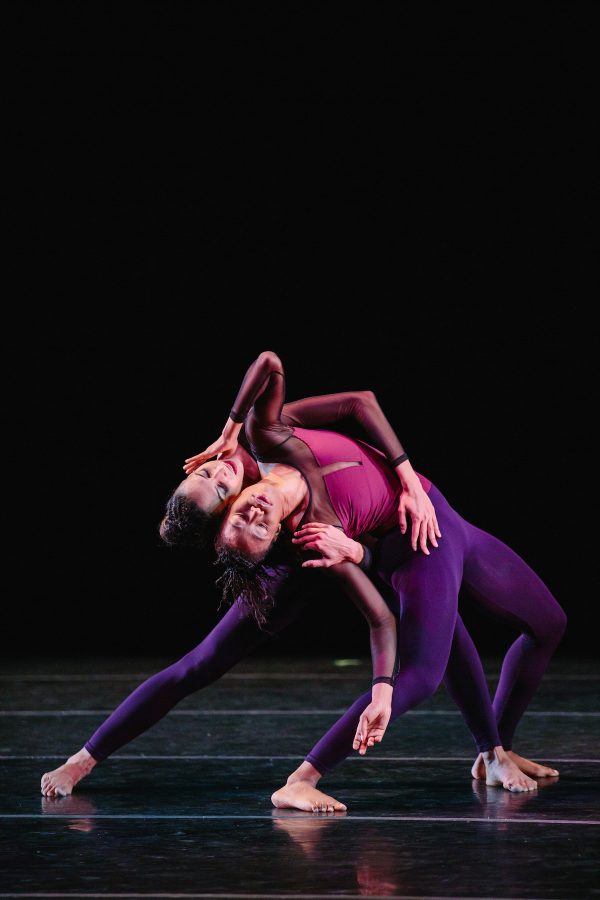 It's complex
Choreographer Dwight Rhoden and his Complexions Contemporary Ballet arrive at the first of two venues. The initial shows offer the west coast premiere of Rhoden's Snatched Back From the Edges along with Stardust, the choreographer's tribute to pop star David Bowie. The opening show includes a post-performance discussion with the artists. Later this month, the company moves to Orange County with a program that includes Stardust and a work set to Bach's music. At Wallis Annenberg Center for the Performing Arts, Bram Goldsmith Theater, 9390 N. Santa Monica Blvd., Beverly Hills; Thurs.-Sat., April 14-16, 7:30pm, $39-$99. The Wallis. Also at Irvine Barclay Theatre, 4242 Campus Dr., Irvine; Fri., April 29, 8 pm, $30-$130. The Barclay.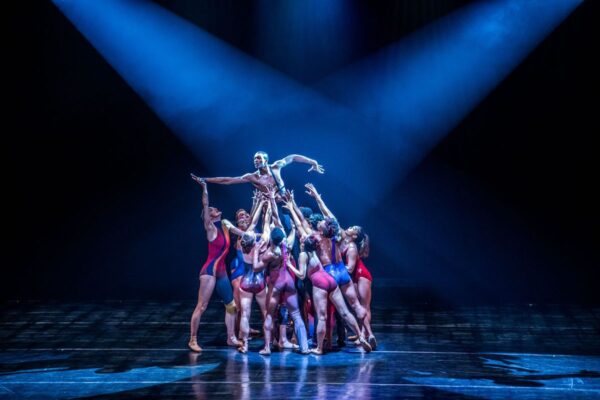 A revelatory ten
With its superbly trained dancers and a repertoire that has evolved while respecting the artistic legacy of its founder, the Alvin Ailey American Dance Theater remains one of the most popular visiting dance companies. The troupe is offering three different programs: one reflects the commitment to develop new repertoire; one showcases Ailey's most beloved creations, and one marks Robert Battle's tenth anniversary as company artistic director, only the second artistic director since Ailey's death. Each program ends with Revelations, Ailey's glorious, gospel-infused signature work. At the Music Center, Dorothy Chandler Pavilion, 135 N. Grand Ave., downtown; Wed.-Sat., April 6-9, 7:30pm, Sat.-Sun., April 9-10, 2pm, $34-$138. Tickets, program details, free events, & video previews at  Music Center.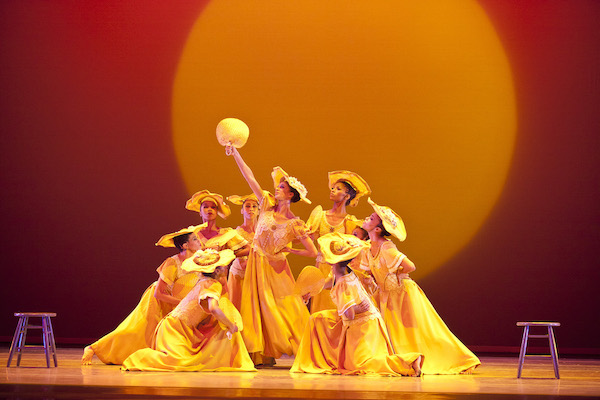 Moving it outside
For the al fresco performance, Navigating the River, Donna Sternberg & Dancers promises to lead the audience to sites throughout this park while unfolding the stories that makes the area historic. Info on the free event including parking at the website. At LA State Historic Park, 1245 N. Spring St., downtown; Wed. April 13, 12:15, free. Donna Sternberg & Dancers.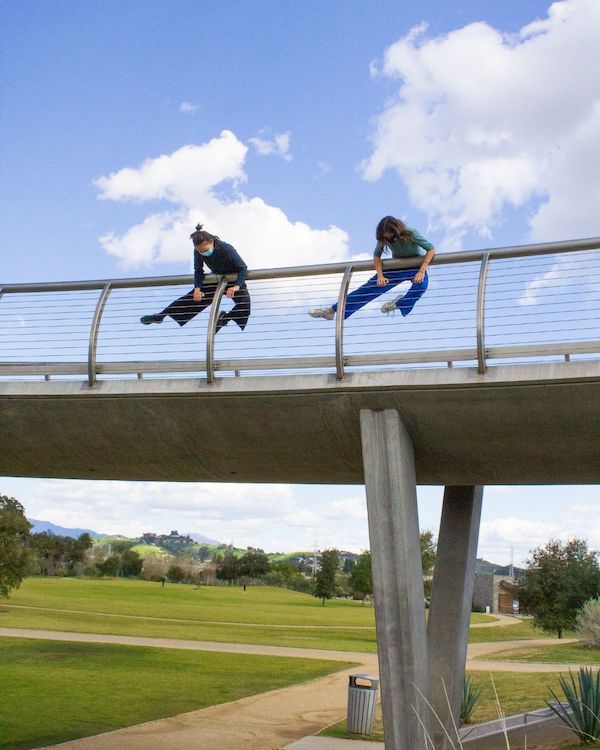 Mingling with the divine
Led by Ranee Ramaswamy and Aparna Ramaswamy, the celebrated Ragamala Dance Company brings classic South Indian Bharatanatyam dance in Fires of Varanasi: Dance of the Eternal Pilgrim. The site specific work is described as a ritualistic tale of time suspended as humans interact with the divine. At the Soraya, Cal State Northridge, 18111 Nordhoff St., Northridge; Sat., April 9, 8pm, $36-$71. The Soraya.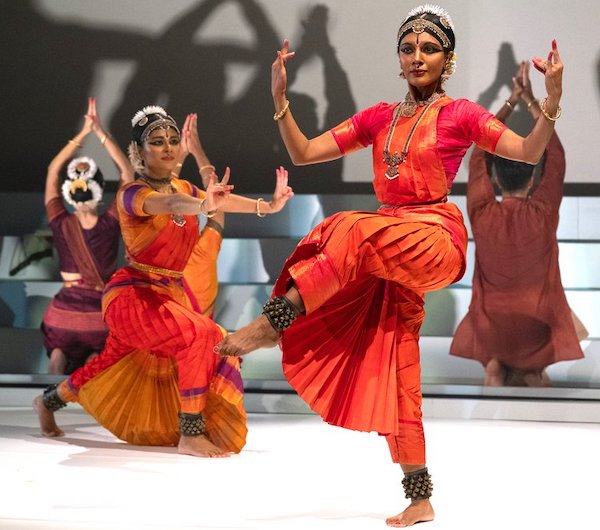 Demystifying dance
For a company that can boast four decades introducing and demystifying modern dance for LA audiences, the current roster of young dancers continues the best traditions of Benita Bike's DanceArt in the aptly titled Explore Dance. At Mission College, AMP Theater,  13356 Eldridge Ave., Sylmar; Tues., April, 12, 7pm, free. Benita Bike's DanceArt.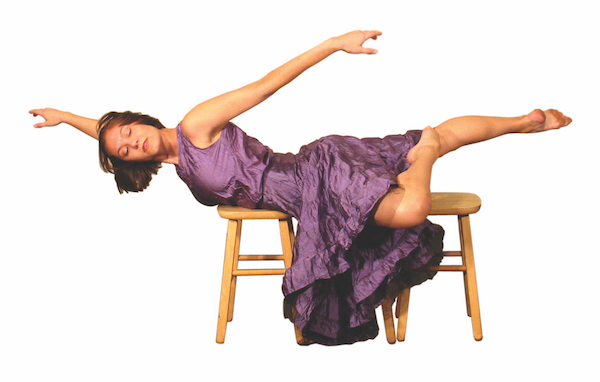 Festive flamenco
Dancer Antonio Molina "El Choro" joins the musicians and singers for the Los Angeles International Flamenco Festival. At the Wilshire Ebell, 4401 W. 8th St., Hancock Park; Wed., April 13, 8pm, $35-$75. Tix.com.
Re-Tap
Live performance and film tell the story of the Tap Dance Widows Club as Louise Reichlin & Dancers/ Los Angeles Choreographers & Dancers take the stage. Performers include Jill Elaine Collins, Natalie Ellis, Katie Mcculla, Emily McGuire, Coree McKee Gonzalez, Eve Metsäranta, Mcknnly Moren, Jestina Mundy and the choreographer Louise Reichlin.at  Ruby G. Schulman Auditorium, 1775 Dove Ln., Carlsbad; Sat., April 9, 7:30pm, free. Los Angeles Choreographers & Dancers.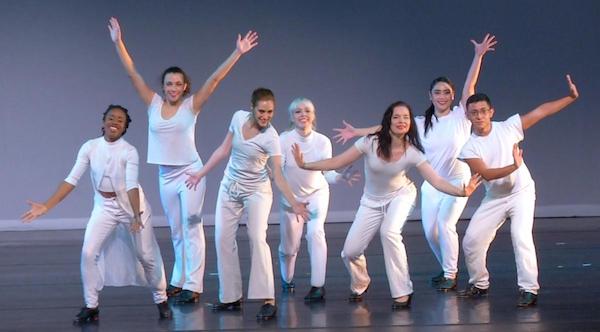 Studio to stage
Showcasing a line-up of LA-based artists over six weeks, this edition of REDCAT Studio includes Pastiche Queen (4/5-10), The Revolution School (4/12-17), DeLanna Studi (4/19-24), Tarrah Krajnak (4/26-5/1), and Christina Catherine Martinez (5/3-8). At REDCAT Gallery, Disney Hall, 631 W. 2nd St., downtown; thru Sun., May 8, free. REDCAT.
Dancers in the park, drummers in the library
LA-based dance, music, and drumming ensembles offer free performances at parks and libraries throughout LA in the Music Center's Arts Grown LA. Performances include folkloric troupes, Taiko drummers, and more, continuing into June. A complete list of groups, venues, and performance details at Music Center.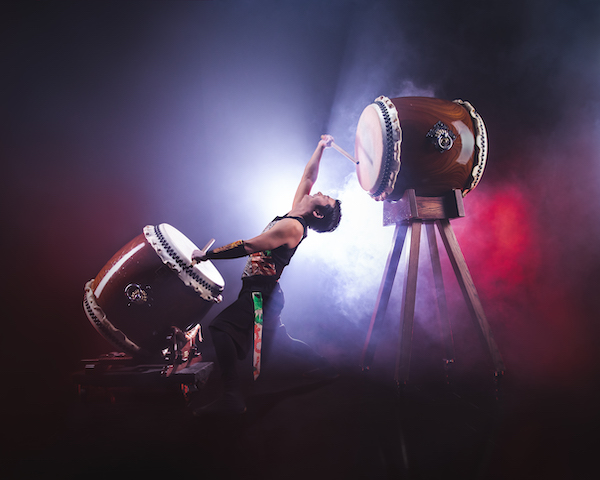 Museum dancing
As part of its exhibition Poussin and the Dance, the Getty Center commissioned several notable LA choreographers to create dance films that respond to Poussin's art. The results, Poussin Projected: Screening Contemporary Dance Films, are viewable online and the Poussin artworks are viewable in person until May 8.  Exhibition at the Getty Center, Harold M Williams Auditorium, 1200 Getty Center Dr., Brentwood; thru Sun., May 8.  Dance films viewable at at Getty.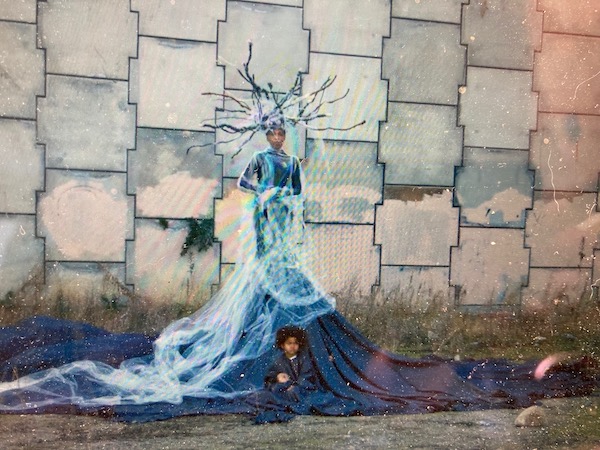 The bugs have it
The world of insects is the topic as the incomparable Cirque du Soleil returns with OVO. Expect the signature combo of acrobats, dance, comedians and other daredeviltry at Microsoft Theater, 777 Chick Hearn Ct., downtown; thru May 1, various dates, times & prices at Microsoft Theater.
A Peek at Next Week
Los Angeles Ballet – Bloom at The Broad Stage, 1310 11th St., Santa Monica; Thurs.-Fri., April 21-22, 7:30pm, Sat., April 23, 5pm, $68-$114. Los Angeles Ballet.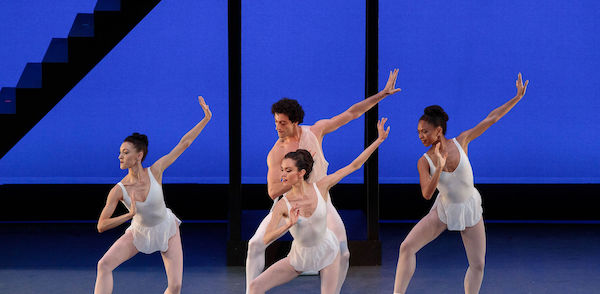 Kevin Williamson – from the inside out at Stomping Ground, 5453 Alhambra Blvd., El Sereno; Fri.-Sat., April 15-16, 8pm, Sun., April 17, 4pm, $22. from the inside out.
LA Dance Project at LA Dance Project studios, 2245 E. Washington Blvd., Arts District; Fri., April 15 & Thurs., April 21, $30, $10 30 years & under. OvationTix.
Les Ballets de Monte-Carlo – Romeo & Juliet at Segerstrom Center for the Arts, 600 Town Center Dr., Costa Mesa; Fri., April 15, 7:30pm, Sat., April 16, 2 & 7:30pm, Sun., April 17, 1pm, $29-$99. SCFTA.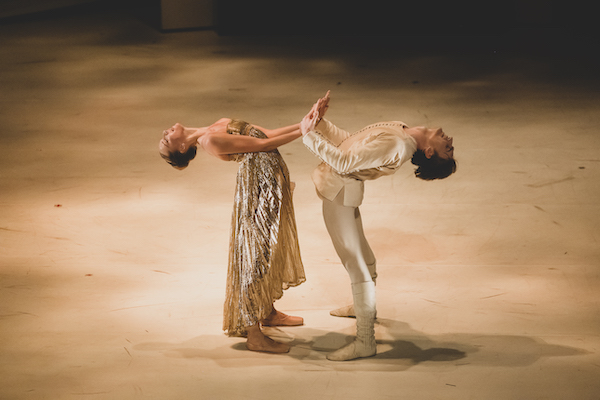 Barcelona Flamenco Ballet – Luxurîa at the Alex Theatre, 216 N. Brand Blvd., Glendale; Sat., April 16, 8pm, $31-$106. Alex Theatre.
USC Glorya Kaufman School of Dance  at Wallis Annenberg Center for the Performing Arts, Bram Goldsmith Theater, 9390 N. Santa Monica Blvd., Beverly Hills; Thurs-Fri., April 21-22, 7:30pm, Sat., April 23, 3 & 7:30pm, $25-$55. The Wallis.

this is an ad space